GF Dental: leader in the creation of didactic models for dentistry, dental technicians, schools and courses.
It is now evident that Milan is not only the capital of fashion and design but also the heart of new tecnologies and ideas, in dental industry as well.
GF Dental laboratory is exactly where didactic dental models are designed and produced.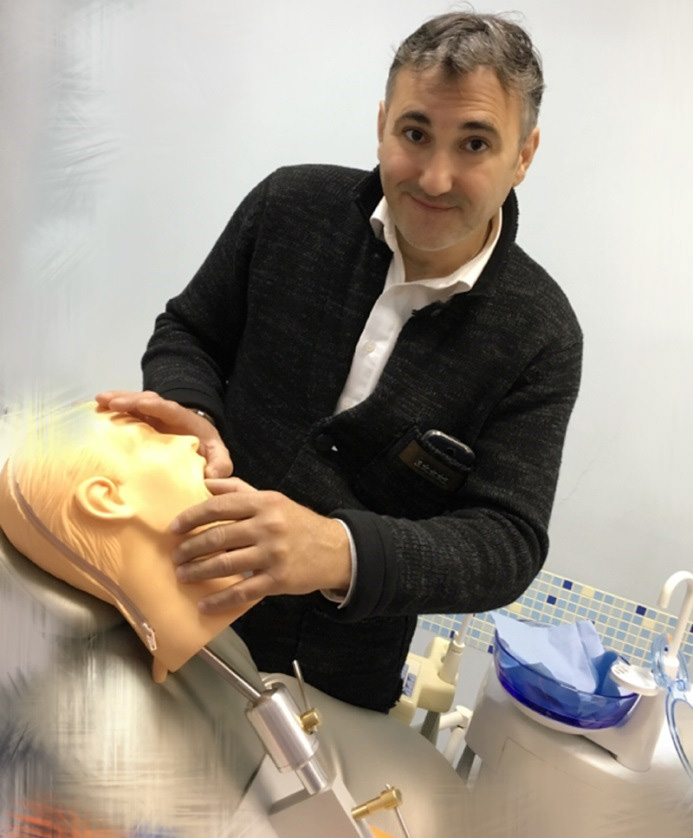 GF Dental stems from the original concept of Antonino Ficuciello, the professional who, for more than 20 years of practice, passion and creativity  in collaboration with top professionals and technitians of the sector has been creating dental models for different use, such as for conservative dentistry, endodontics, surgery, prosthodontics, dental hygiene, orthodontics and much else more.
The technique and true Italian craftmanship remain impeccacable and perfect as every single model is hand-made and represents  a unique piece.
The wide range of material is aimed not only at students making their first steps in specific studies,  but also at well-known established professionals improving their techniques using new technologies and know-how, bearing in mind dental manufactuters who are interested in tailored models for their courses and trainings.
There are those that GF Dental professionals target for collaboration in creating patterns that will help promoting their products on the market.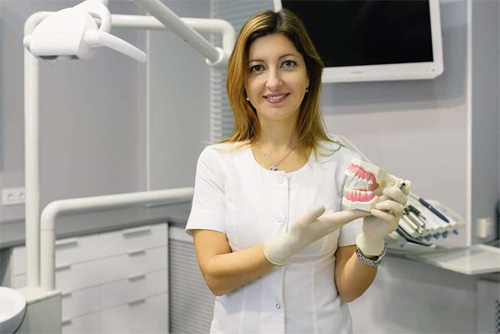 Profound knowledge of the sector, accurate analysis of customer requests and use of only top quality raw materials make GF Dental not only European leader in the industry but also the brand new manufacturer worldwide.

We participate in the major Italian and international trade fairs of the sector: IDS Kohln, Expo dental Rimini, Moscow and Madrid, Dentalexpo, Colloquium Dental, AEEDC Dubai.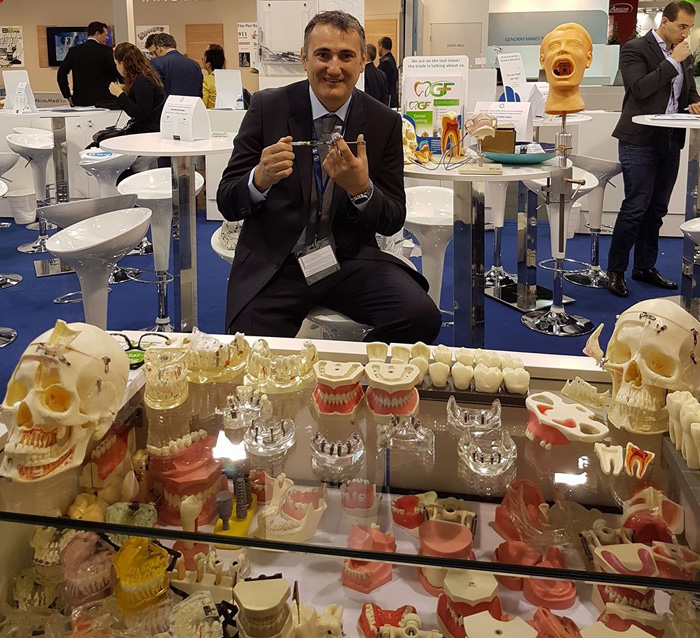 DOWNLOAD THE CATALOGUE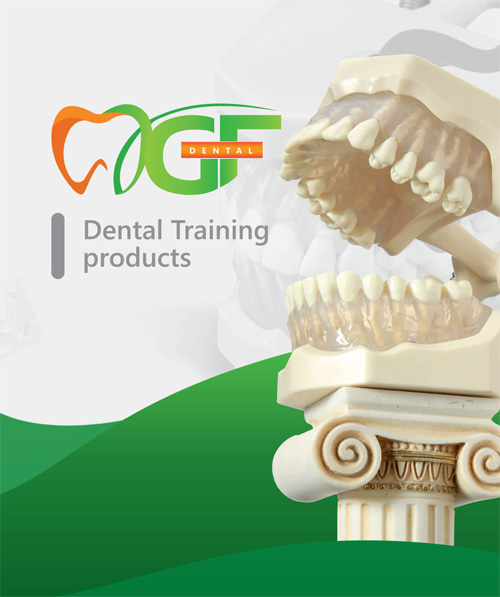 REQUEST A PERSONALIZED QUOTE